Tesla CEO Elon Musk said Tuesday that he sold another 934,091 shares of Tesla stock for $1.05 billion, increasing his total selling binge this month to over $10 billion.
According to filings with the Securities and Exchange Commission, Musk, the world's richest man, is worth $300 billion. He made the transaction after exercising options connected to his 2012 salary contract to acquire 2.15 million shares.
The sell-off began when Musk asked his Twitter followers if he should sell 10% of his Tesla assets.
The Twitter crowd voted in favour of dumping, but Musk had already begun selling shares before posing the question, according to further disclosures.
He is still approximately 7.9 million shares short of his goal of selling 10% of this position, but the latest transactions took him over the halfway point.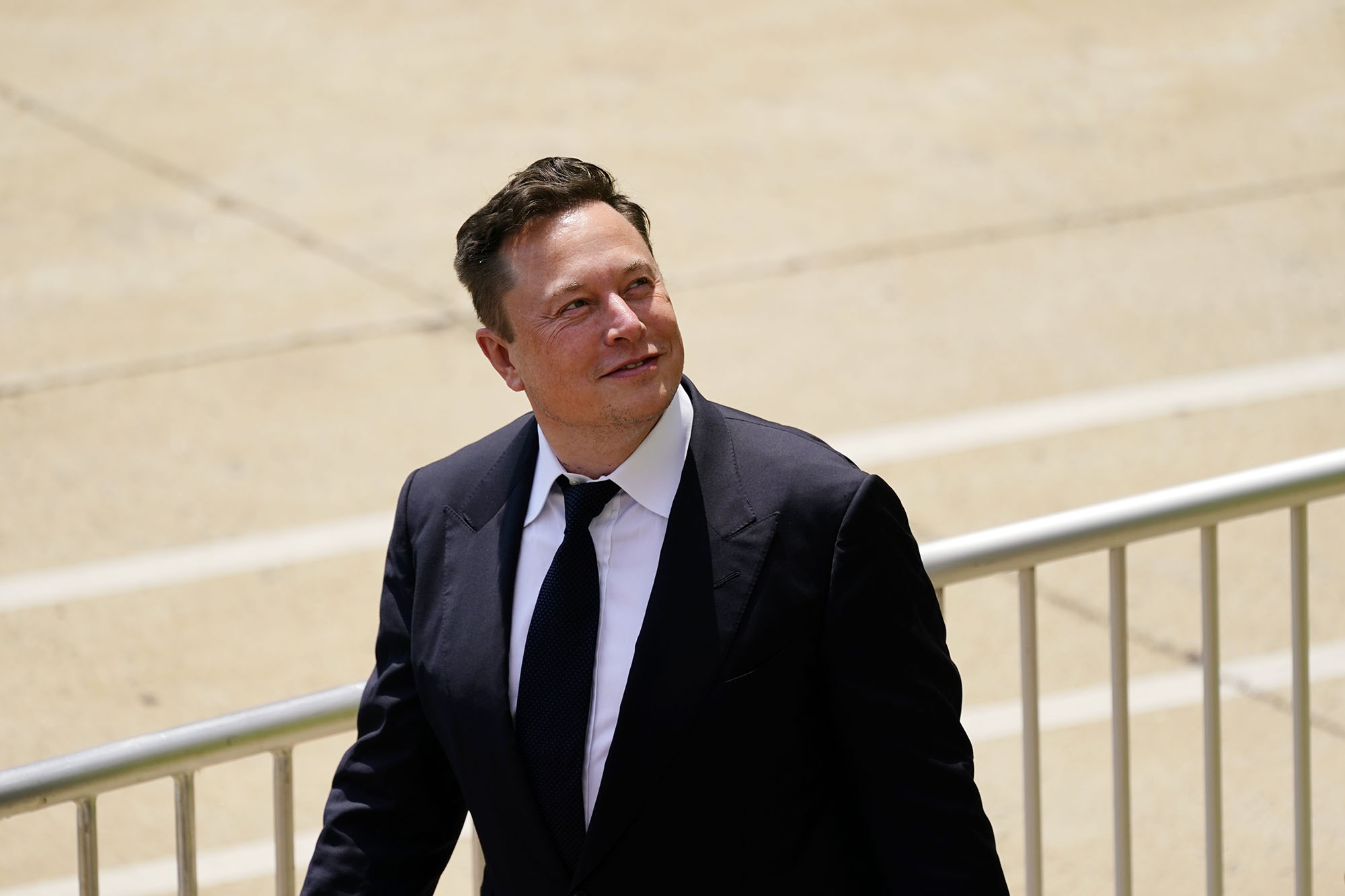 The selling frenzy has placed some downward pressure on Tesla shares. After all, Musk is the company's largest shareholder, and any significant stake sale would certainly drive the price down.
After plunging more than 4% on Tuesday, Tesla stock was down more than 1% in premarket trade on Wednesday.
Since Musk's November 8 Twitter poll, the stock has lost nearly 9%. However, shares are still up 57 percent since January 1, more than double the S&P 500's gains during the same period.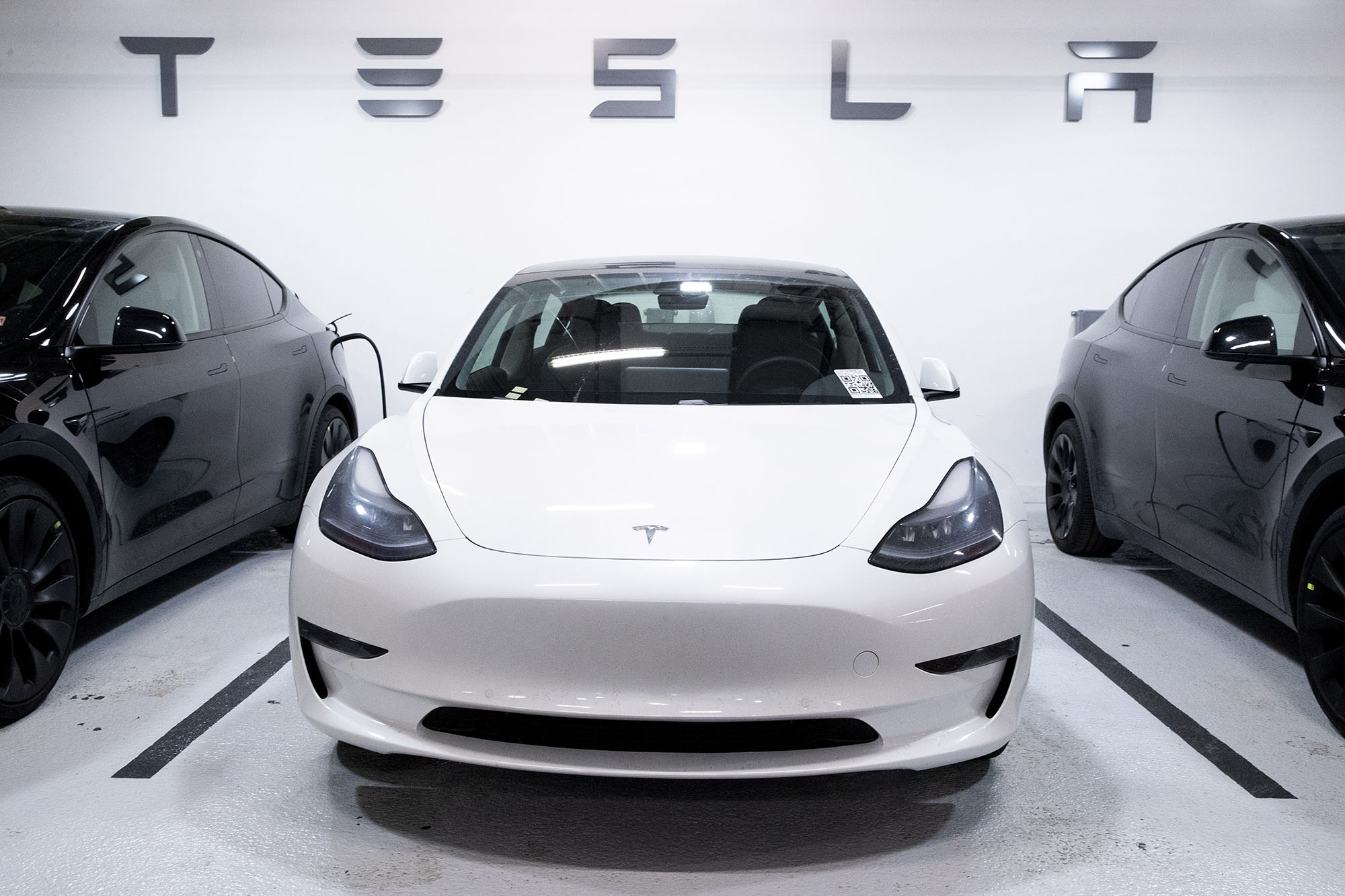 Musk has stated that he will likely sell shares before the end of the year in order to meet the tax bill on his 2012 Tesla stock options, which are slated to expire next year.
The Wall Street Journal reported on Tuesday that Musk faced a $3.5 billion federal tax bill on his options, albeit the bill would have been considerably larger if Tesla stock had not fallen from its all-time high after he declared his intentions to sell.
According to the Journal's estimates, the stock decline saved Musk over $500 million.