Anna Kikina, the only woman in the Russian cosmonaut crew, will fly her first space mission in 2022, and Roscosmos CEO Dmitry Rogozin stated on Wednesday that she is likely to ride on the US' Crew Dragon.
"Anna Kikina, our astronaut, is expected to go on a space mission in 2022. We expect she will go on a US spacecraft, while we will send a US astronaut into space on our Soyuz as part of an exchange program "According to Rogozin.
Kikina's success as a goodwill ambassador is also something he aims for.
"It will be our gorgeous spacewoman who will begin our space exchange flights program," he said.
Rogozin stated at the end of October that Elon Musk's SpaceX's Crew Dragon spacecraft had been thoroughly tested and that Russian cosmonauts might use them under a flying exchange program.
Sergey Krikalyov, Roscosmos' executive director for crewed space projects, subsequently informed TASS that Russian cosmonauts will begin flying Crew Dragons while US astronauts would begin using Russia's Soyuz spacecraft on a trip exchange basis no later than fall 2022.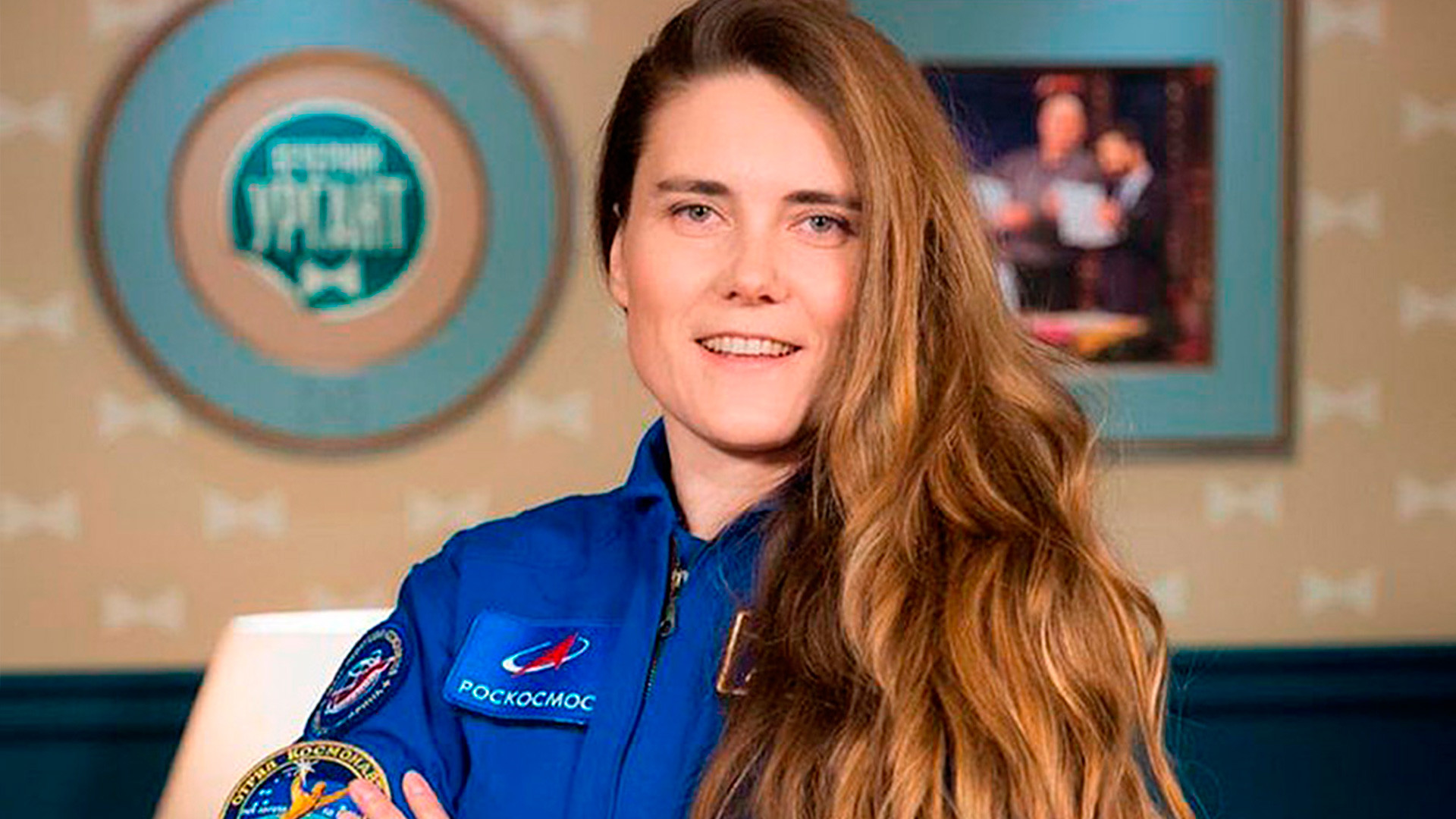 SpaceX's Crew Dragon 'safe enough' to fly Russian cosmonauts, Roscosmos chief said
In the future, Russian cosmonauts will be permitted to travel to the International Space Station aboard SpaceX's Crew Dragon space capsule, as the technology has shown to be sufficiently safe and trustworthy. Dmitry Rogozin, the head of Russia's space agency Roscosmos, said as much at a news conference at the International Astronautical Congress in Dubai on Monday (Oct. 25), according to SpaceNews.
After NASA's space shuttle was retired in 2011, Russia held a monopoly on human spaceflight and has previously expressed reservations about flying on the commercial American spacecraft, citing SpaceX's lack of expertise. Rogozin claims that this has altered now that SpaceX has performed four successful crewed flights.
As part of a demonstration flight in May 2020, SpaceX sent the first two humans to the International Space Station. Crew-1, a four-person crew, and Crew-2, a two-person crew, arrived in November 2020 and April 2021, respectively. SpaceX successfully completed the first commercial orbital mission, Inspiration 4, in September, which was the first orbital flight by a private crew comprised of non-professional astronauts.
According to SpaceNews, Rogozin added via a translation, "In our opinion, SpaceX has already accumulated enough expertise for us to be able to place our cosmonauts aboard Crew Dragon."