Tom Hanks is content to remain in his current location on Earth.
During his appearance on Jimmy Kimmel Live on Tuesday night, the Oscar winner revealed that he had just rejected down an offer from Amazon CEO Jeff Bezos to participate in a Blue Origin space voyage.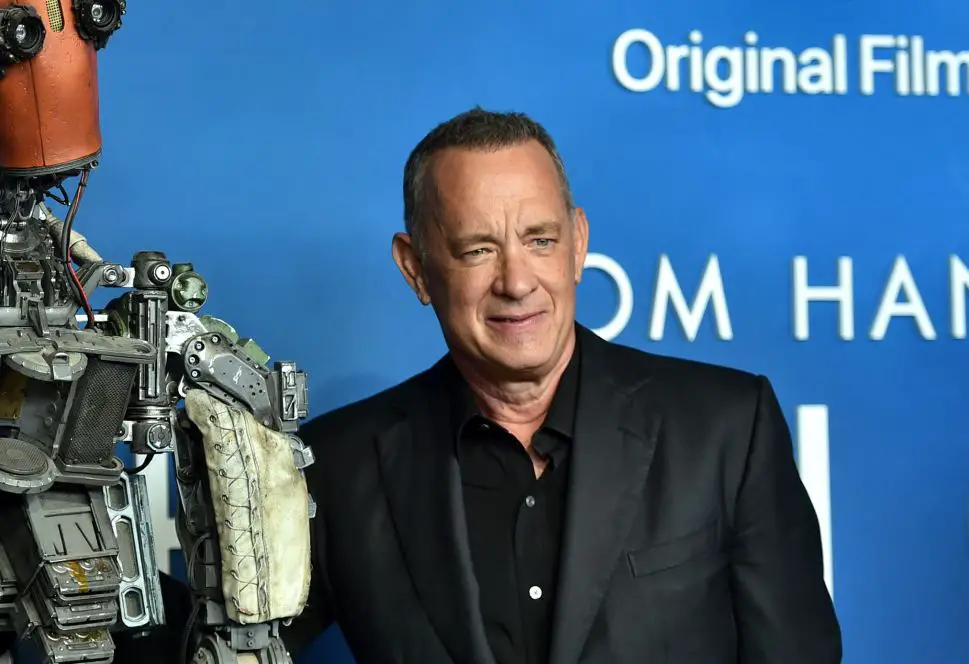 When Kimmel inquired as to whether it was true that Hanks had been approached by Amazon founder Jeff Bezos to participate in a space mission before William Shatner, the Finch actor said, "Well, absolutely, if I pay."
"You know, it's something like 28 million dollars or something along those lines. Jimmy, I'm doing OK. I'm doing fine, Jimmy. But I'm not going to pay 28 [million] dollars "Hanks, who is 65, said.
Later on in the interview, Hanks quipped that they could "simulate" a space voyage directly in the studio. "Do you know that it's a 12-minute flight? Is that all there is to it? … All right, we could all do it right here in our seats, but "before simulating to bounce about in his seat as if he were in some kind of spaceship. he stated
He laughed and stated that if the trip were free, he may take advantage of the opportunity "just to have a little fun thinking I'm a billionaire for a little while."
PEOPLE reached out to representatives for Bezos' Blue Origin for comment on Hanks' offer, but did not get a response right away.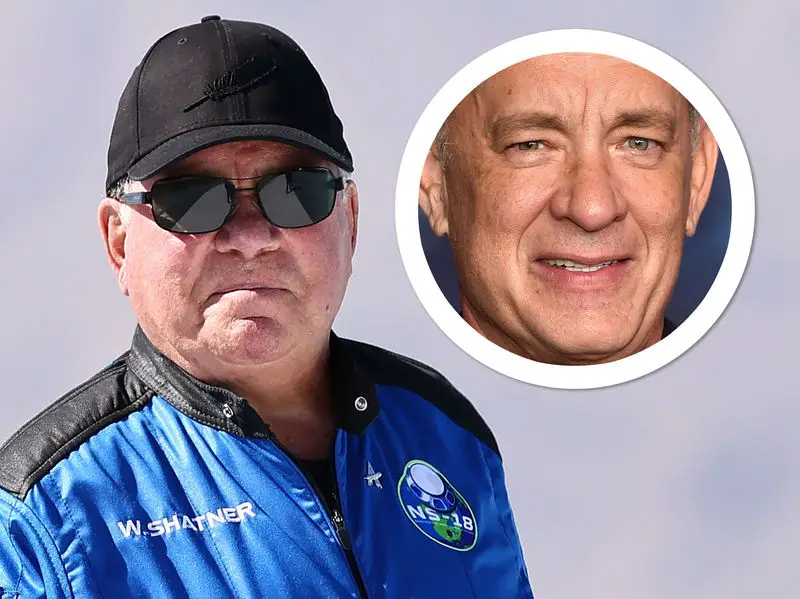 Shatner, 90, set a new record for the oldest person to fly to space when he boarded the New Shepard rocket for the NS-18 mission last month, becoming the world's oldest space traveller. Earlier this year, Bezos journeyed to space in the same rocket as the Star Trek actor on Blue Origin's first space voyage with people, which took place three months before the Star Trek actor's excursion.
According to Blue Origin's website, New Shepard is a reusable, autonomous spaceship that can accommodate six humans for 11-minute trips "intended to send astronauts and research payloads beyond the Kármán line – the globally acknowledged border of space."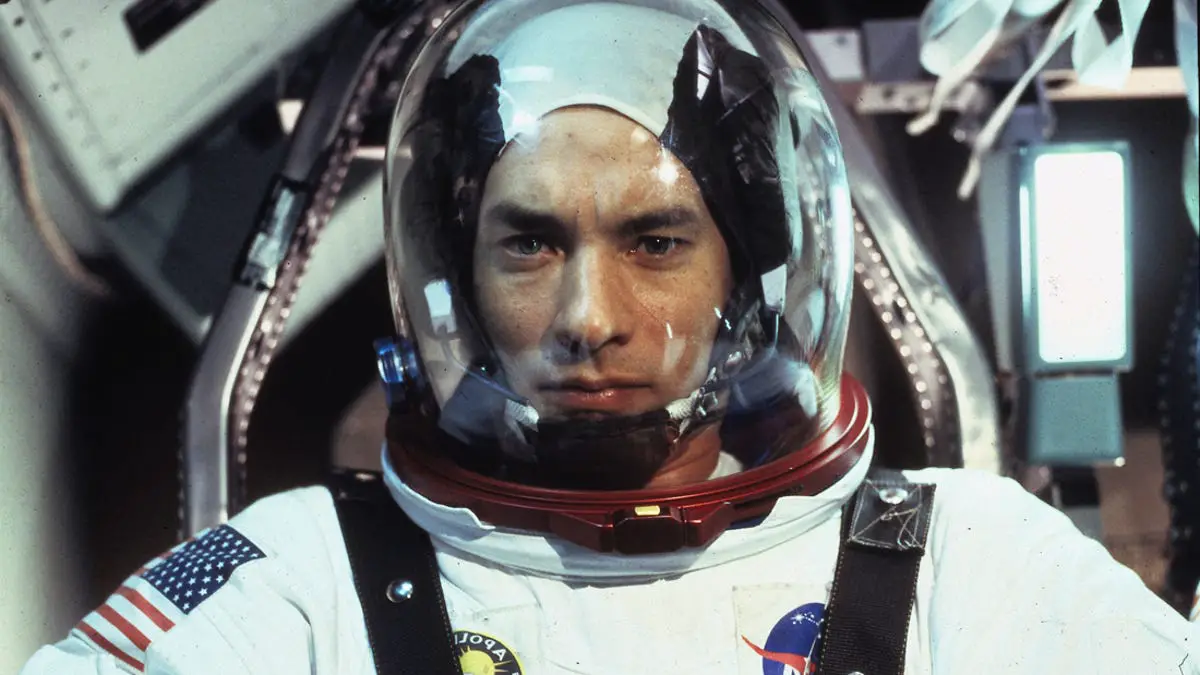 He described his journey beyond the Kármán line as "beyond anything" he'd ever encountered before in his life. "It's life-changing in its own way, not because of the aerial adventure, but because of the people I'm meeting," said the actor, who was accompanied by Blue Origin's vice president of mission and flight operations Audrey Powers as well as crew members Chris Boshuizen and Glen de Vries. "It's life-changing in its own way, not because of the aerial adventure, but because of the people I'm meeting," added the actor.