SpaceX has moved a Dragon spacecraft and Falcon 9 to the launch pad for the rocket's first flight in more than six weeks.
Continuing a very uncommon downtick in launches in the second half of 2021, SpaceX's Crew-3 mission is nonetheless slated to launch three NASA astronauts and one ESA astronaut to the International Space Station (ISS) no sooner than (NET) 2:21 am EDT (06:21 UTC) on October 31st.
Having rectified a small bathroom problem detected during Crew Dragon's private Inspiration4 astronaut flight last month, SpaceX and NASA were still in the process of validating the redesign as of October 25th.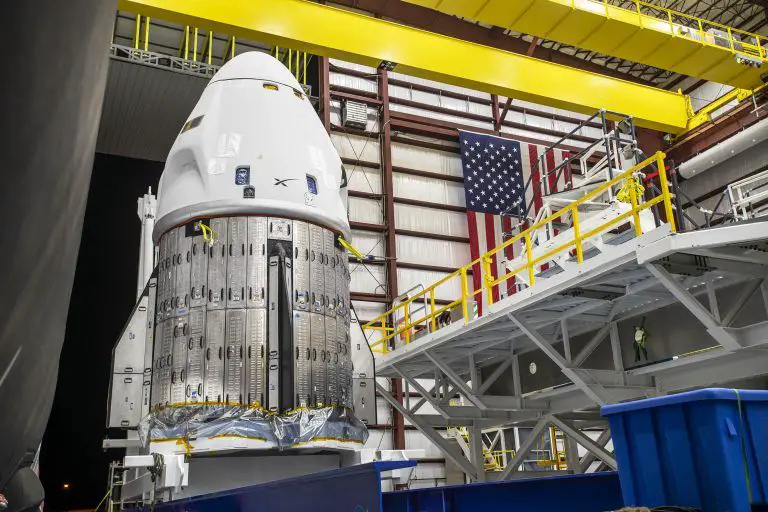 Late on October 26th, once-flown Falcon 9 rocket B1067 and new Crew Dragon spacecraft C210 (christened "Endurance" by its first crew) moved out to the Kennedy Space Center Launch Complex 39A pad, setting off a hectic few days of vital preparation and testing.
Most crucially, the rollout suggests that SpaceX and NASA have more or less closed off the bathroom problem, clearing Dragon for its next professional astronaut mission.
Falcon 9 and Dragon rolling out of the hangar at Launch Complex 39A ahead of launching astronauts this weekend pic.twitter.com/ugTMUYQIJ5

— SpaceX (@SpaceX) October 27, 2021
Following yesterday night's rollout, the company will have just four full days (October 27-30) to link the rocket to the pad systems, conduct a combined wet dress rehearsal and static fire, and evaluate the data acquired from those tests.
Then there's the dry dress rehearsal, in which the Crew-3 astronauts Raja Chari, Thomas Marshburn, Matthias Maurer, and Kayla Barron will go through the process of preparing for the launch day, recreating everything but the propellant loading and liftoff.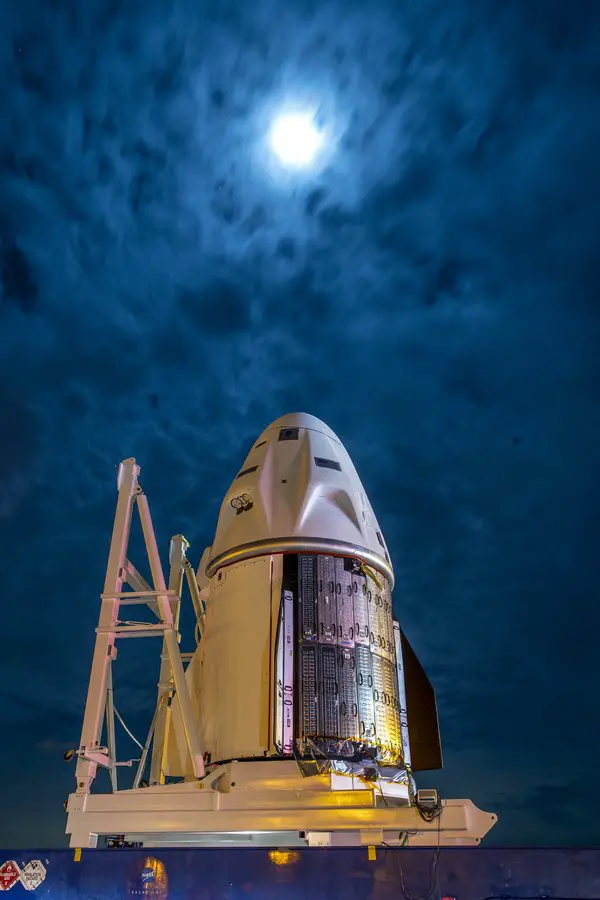 Normally, both the static fire and dry dress are full-day processes, leaving SpaceX with a compressed Crew-3 preflight schedule and minimal margin for error. As such, if anything is even slightly off-nominal during preflight testing, there's a strong chance that Crew-3's launch will slip into November.
For now, though, NASA and SpaceX continue to push towards liftoff on Halloween.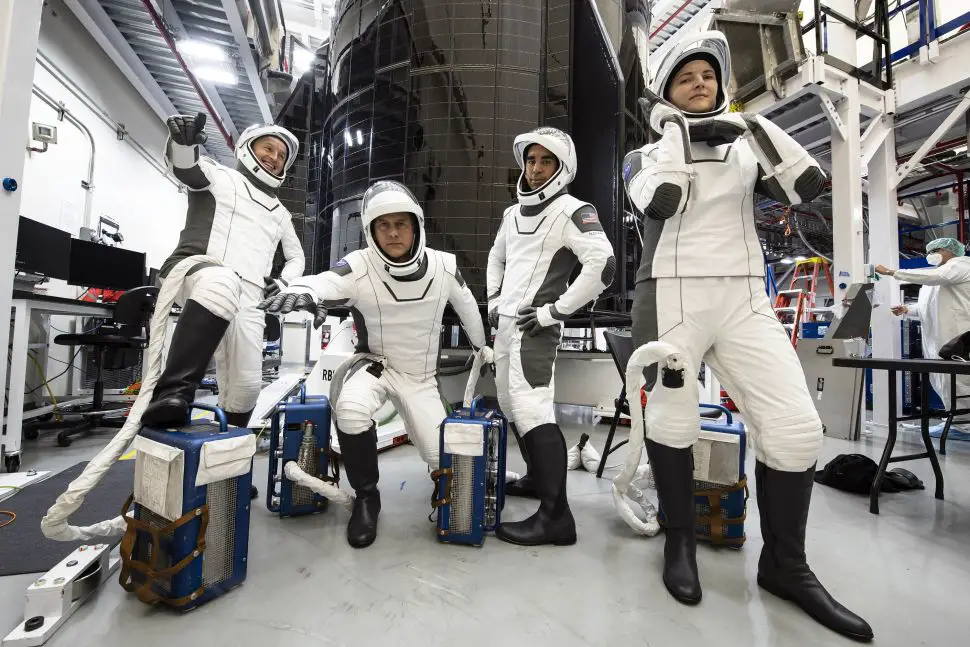 Following Inspiration4, Crew-3 will be SpaceX's first back-to-back Crew Dragon launch ever and first back-to-back Dragon launch in general since early 2015. Crew-3 will also be SpaceX's first launch in more than six weeks, continuing an unusually extreme drop in cadence.
In the first half of 2021, SpaceX completed 20 orbital launches. In the second half of 2021, SpaceX has launched just three times, with Crew-3 set to be the fourth.