Elon Musk's SpaceX has surpassed a $100 billion value after an announcement this week of a share sale by current investors.
According to several sources familiar with the matter, SpaceX has reached an agreement with new and current investors to sell up to $755 million in shares from insiders at a price of $560 per share, bringing the company's value to $100.3 billion. According to reports, the business did not raise fresh money at this time, with the purchase offer just a secondary sale of existing shares.
The new share price represents a 33% rise over the company's previous value of $74 billion at $419.99 per share in February, when it raised almost $1.2 billion. In February, the company completed a similar secondary transaction, allowing insiders to sell up to $750 million.
SpaceX's new value places it among the world's rare private "centicorn" or "hectocorn" businesses – a $1 billion unicorn multiplied 100 times. Musk's SpaceX has surpassed Stripe to become the world's second-most valued private business, according to CB Insights.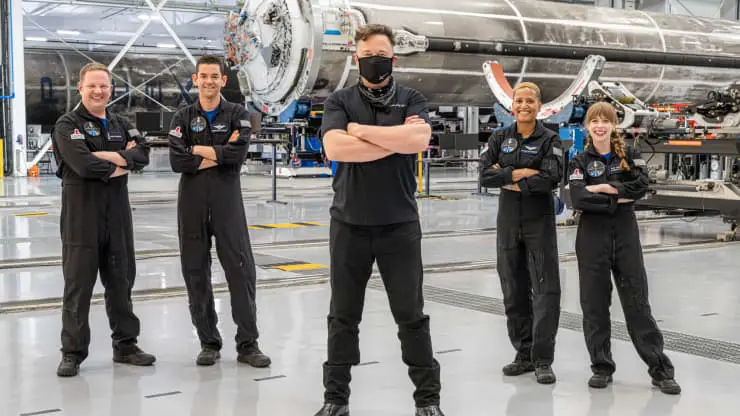 Due to the fact that SpaceX is not a publicly listed business and the funding is private, the individuals spoke on the condition of anonymity to CNBC.
CNBC reached out to SpaceX for comment, but did not get a response.
During the past several years, the firm's value has skyrocketed as the corporation has raised billions of dollars to finance development on two capital-intensive projects: the Starship and the Starlink.
Starlink is the company's plan to build an interconnected internet network with thousands of satellites, known in the space industry as a constellation, that will be able to deliver high-speed internet to consumers anywhere on the planet. Starlink is expected to be completed by the end of the decade. Starlink is a constellation of satellites operated by SpaceX that has launched 1,740 satellites to far. The network now has more than 100,000 subscribers in 14 countries who are participating in a public beta program with service priced at $99 a month.
In the works at SpaceX is Starship, a huge next-generation rocket that will transport cargo and humans to the moon and Mars. The firm is putting prototypes through their paces at a facility in southern Texas, and they have already completed a number of brief test flights. Following the successful flight, SpaceX will conduct further testing of the rocket while waiting for regulatory approval for their next launch.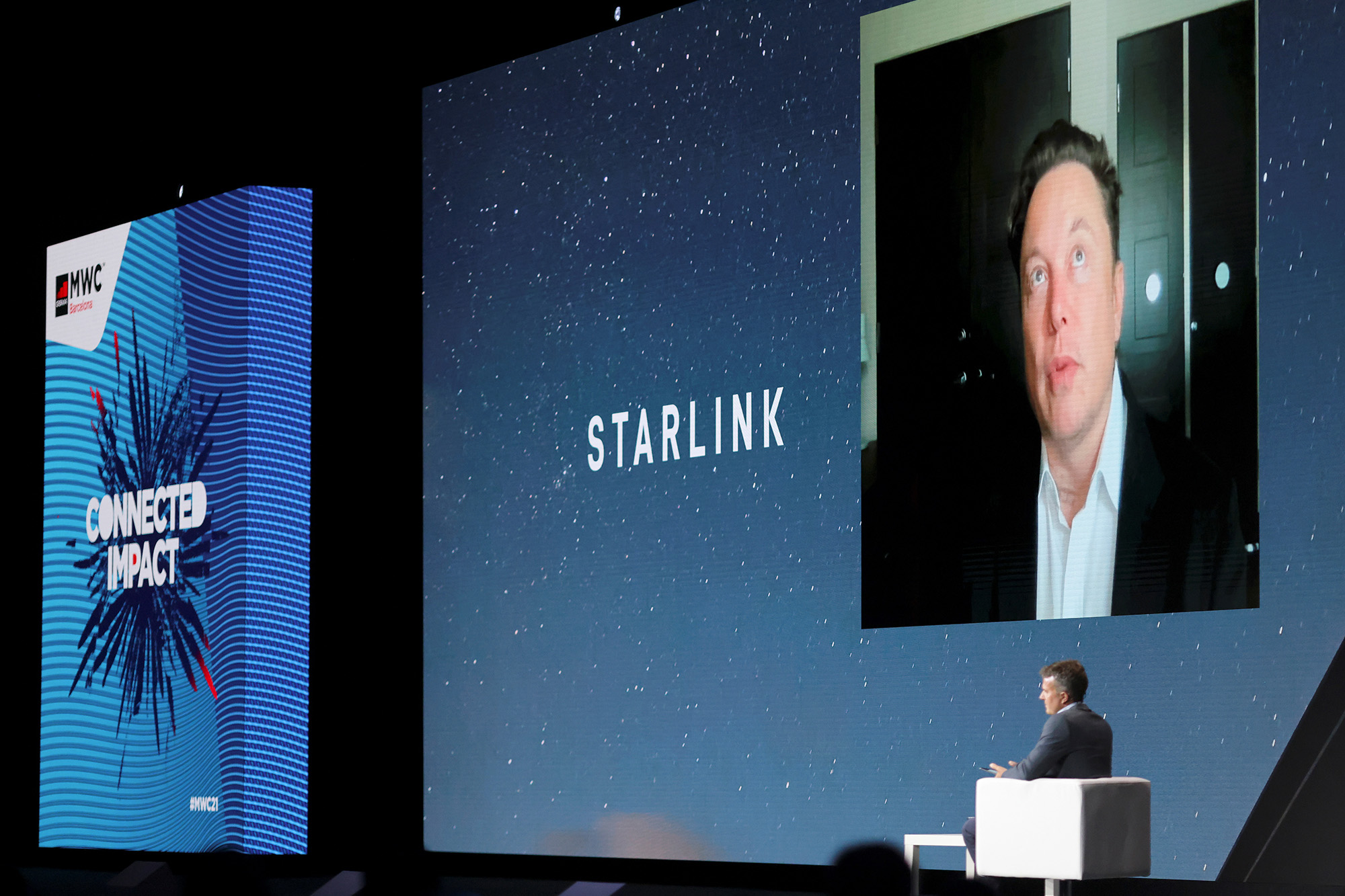 Source: CNBC