Because of severe winter weather on Florida's East Coast and across the Atlantic Ocean, NASA and SpaceX have had to reverse the normal sequence of events for the upcoming back-to-back launch and recovery of two Crew Dragon spacecraft.
Contrary to popular belief, the four astronauts from SpaceX and NASA's Crew-2 are now slated to undock from the International Space Station (ISS) and return to Earth before their successors (Crew-3) are launched to the station, according to the latest timetable.
As a consequence, there will be no on-orbit handoff, which means that just one NASA astronaut – Mark Vande Hei – will be left to staff and run the US part of the International Space Station until Crew-3 is ready to take over from them.
Crew-3 astronauts Raja Chari, Thomas Marshburn, Matthias Maurer, and Kayla Barron are scheduled to launch on Falcon 9 and Crew Dragon to orbit no earlier than (NET) 9:03 p.m. EST on Wednesday, November 10th (02:03 p.m. UTC on Thursday, November 13th) – two days after Crew-2 is expected to splash down on the ground.
Full NASA/SpaceX indirect handover Crew-2 undock/splashdown & Crew-3 liftoff/docking timeline for the next few days: pic.twitter.com/YYcmi89LCx

— Jamie Groh, M. Ed. (@AlteredJamie) November 7, 2021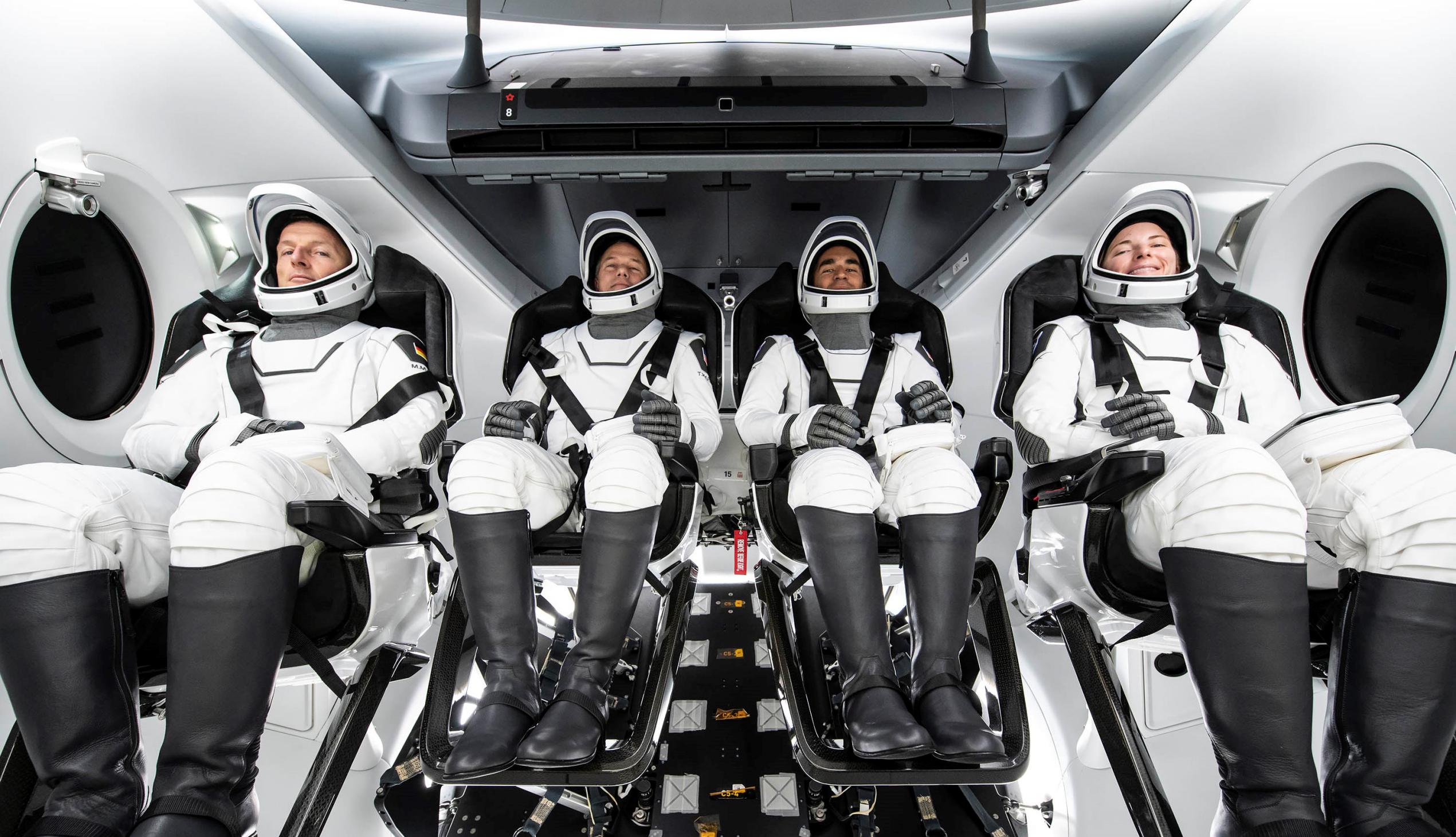 With the exception of a one-day delay from October 30th to October 31st required to allow SpaceX and NASA time to qualify a fixed plumbing leak for crewed spaceflight, all subsequent delays into November have been caused by bad weather, which is a fairly common occurrence in the Atlantic Ocean and southern United States during the late fall and winter months.
The weather, on the other hand, is not wholly to blame. It is also possible that Crew Dragon, SpaceX, and NASA are somewhat to blame because of the highly rigorous and restricted range of weather conditions in which the spacecraft has been authorised for operation, as well as other factors.
And to make matters worse, the vast majority of Dragon's weather limitations apply to hypothetical abort situations rather than the nominal launch – rather than the question of "is it safe to launch?" "However, is it safe to launch in the event that anything catastrophically fails and Dragon is forced to splash down anywhere within a several-dozen-mile corridor spanning the whole length of the Atlantic?" says one. Surface winds are the primary factor preventing Crew-3 from successfully launching from the huge abort zone in which it is currently located.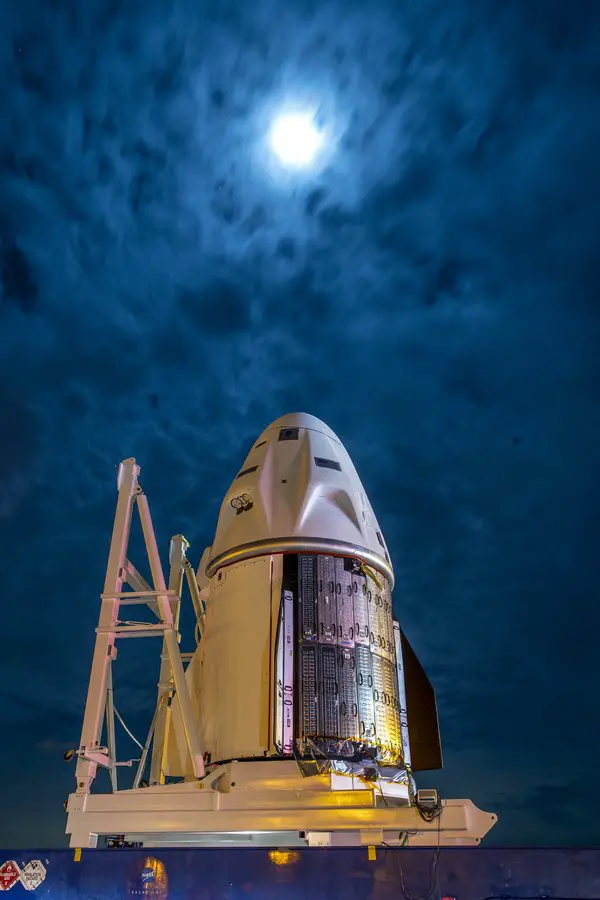 While the thought of aborting a costly, time-sensitive rocket launch due to ground winds may conjure up images of a massive storm with massive waves and heavy rain, the fact is that NASA has only certified Crew Dragon to splash down when surface winds are less than 8-11 mph (13-18 km/h).
So, the weather conditions that caused the space station's US section to be grounded for more than ten days while NASA left a skeleton crew on board are comparable to a strong wind.
There are undoubtedly a variety of factors contributing to that very cautious restriction (the most of which are, hopefully, positive), but the end result is that NASA's Crew Dragon missions will nearly always be at danger of weather delays, both during their ascent and descent.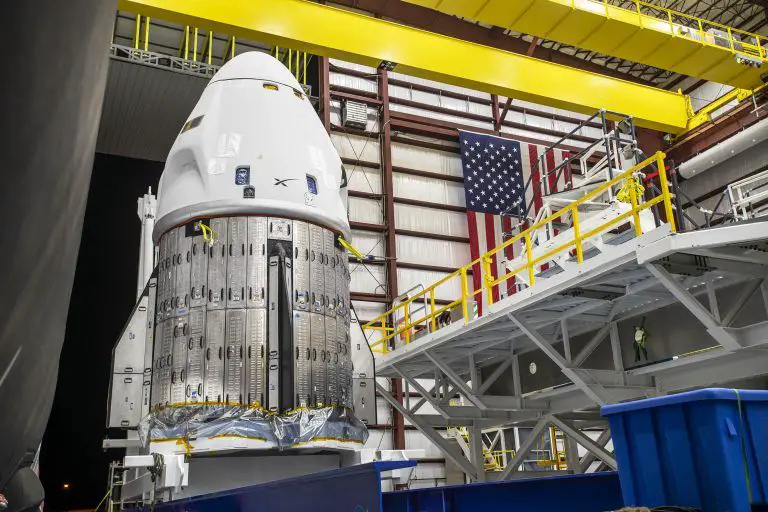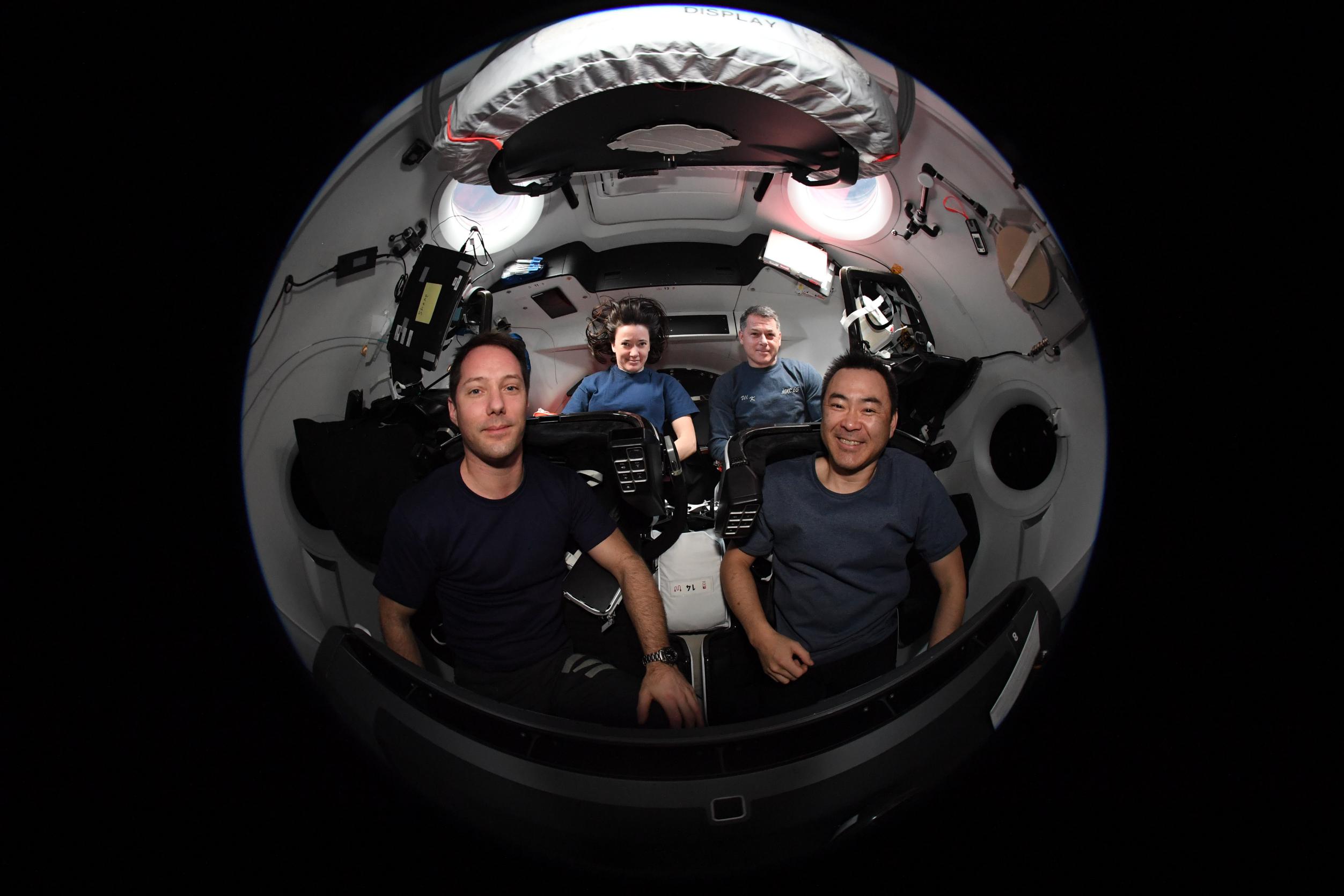 vThat fact was further reinforced by NASA's decision to postpone SpaceX's Crew-2 departure and splashdown from November 6th/7th to November 8th due to winds in the Gulf of Mexico, which is on the opposite side of Florida.
If the weather forces another change, the risk of additional Crew-3 delays or another complex schedule conflict increases. It will be impossible for Crew-2 to use the Dragon's toilet due to a minor issue discovered during Inspiration4 and resolved on Crew-3's flight to space.
However, the change should be barely noticeable to professional astronauts who are required to wear diapers as a precaution regardless of the situation, as it was during Inspiration4. Aside from that, the Falcon 9 B1067, Crew-3 Dragon C210, and Crew-2 Dragon C206 have all stayed healthy and ready to fly despite the several delays.
In the afternoon of November 8th, Crew-2 is planned to undock from the International Space Station (ISS) at 2 p.m. EST (17:00 UTC) and might splash down as early as 10:33 p.m. (03:33 UTC) — less than nine hours later.